ALL CONVENIENCES, ACCESSIBLE 24/7
OPEN DAILY FROM 10:00 A.M. TO 8:00 P.M.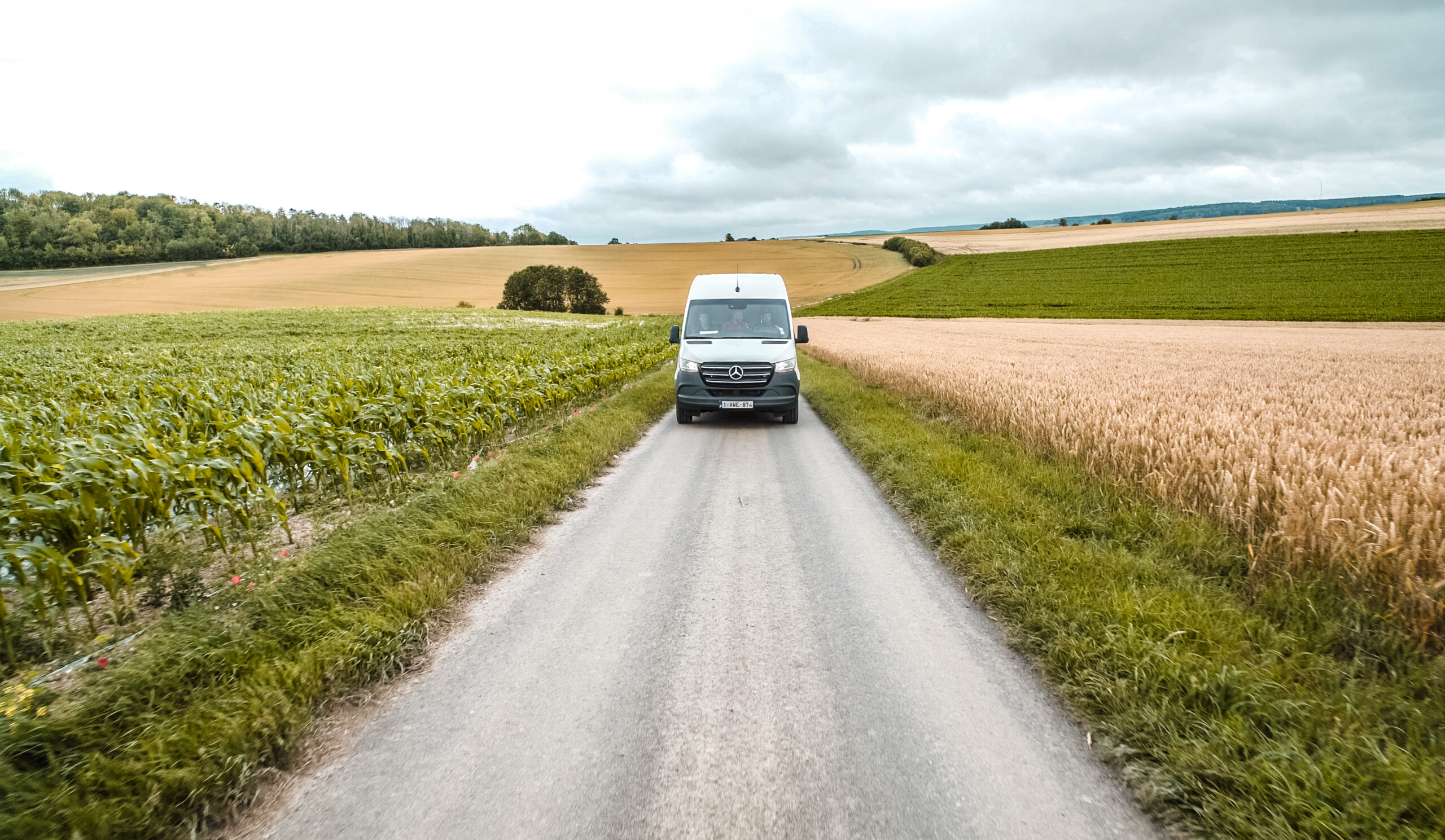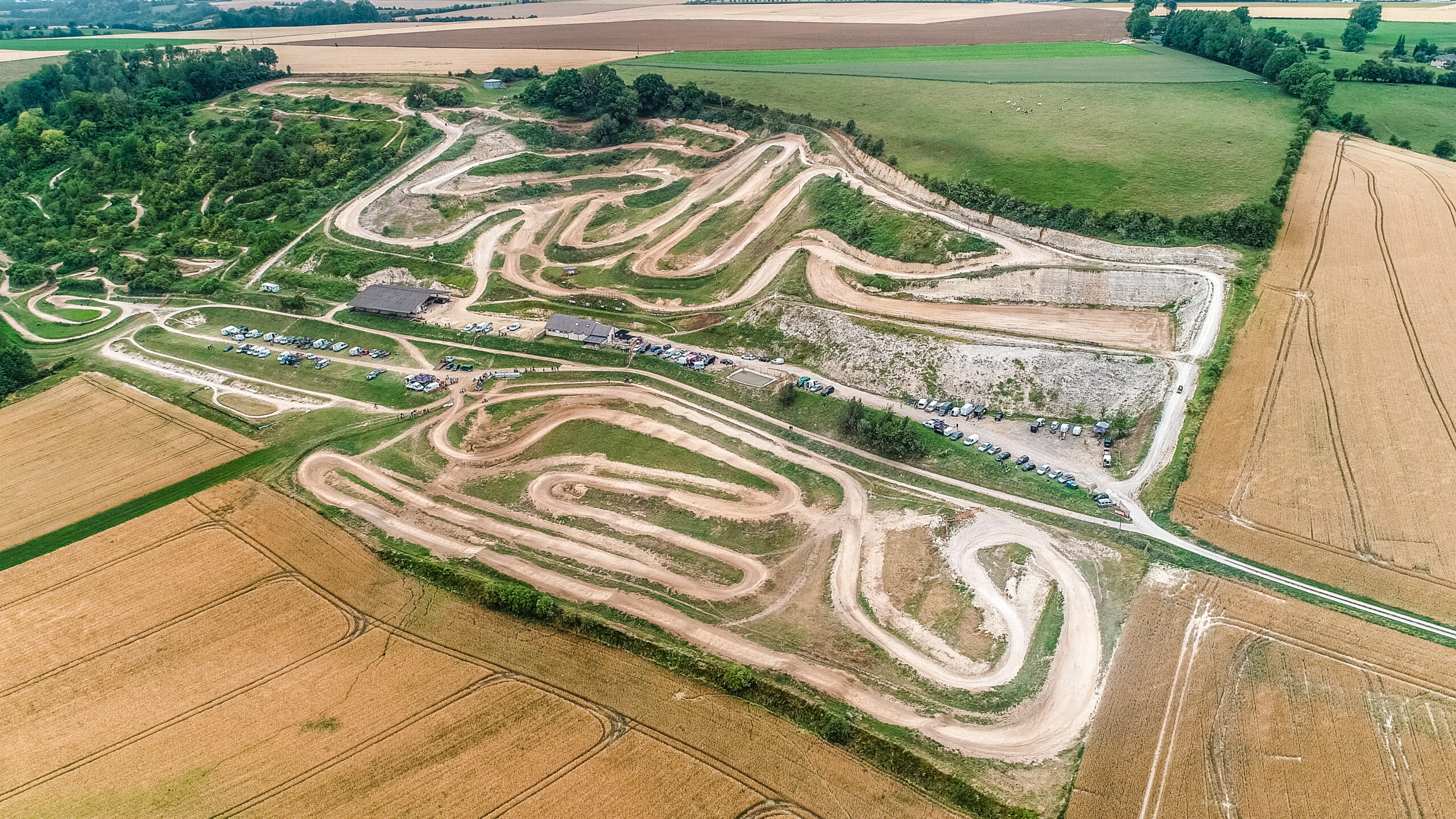 THE ULTIMATE CROSS EXPERIENCE
EXPERIENCE THE CIRCUIT LIKE A MOTOCROSS RIDER
PLAN A VIEWING
MAKE AN APPOINTMENT WITH OUR REAL ESTATE AGENT TO GET AN EXTENSIVE TOUR OF THIS BEAUTIFUL AND AUTHENTIC CIRCUIT
CIRCUIT FACILITIES
ALL CIRCUITS ARE ACCESSIBLE FOR FFM LICENSEES AND NON-LICENSE HOLDERS
CIRCUIT MAP
EXPERIENCE IT ON MX-LONDINIERES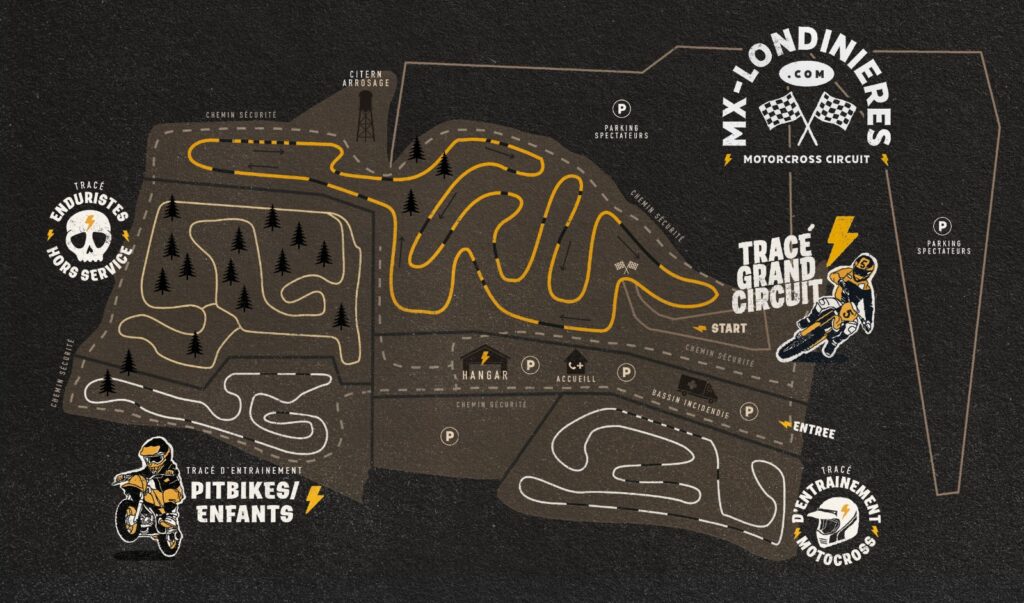 PLAGE DE DIEPPE AT ONLY 25KM
PERFECT FOR A DAY OFF OR A TRIP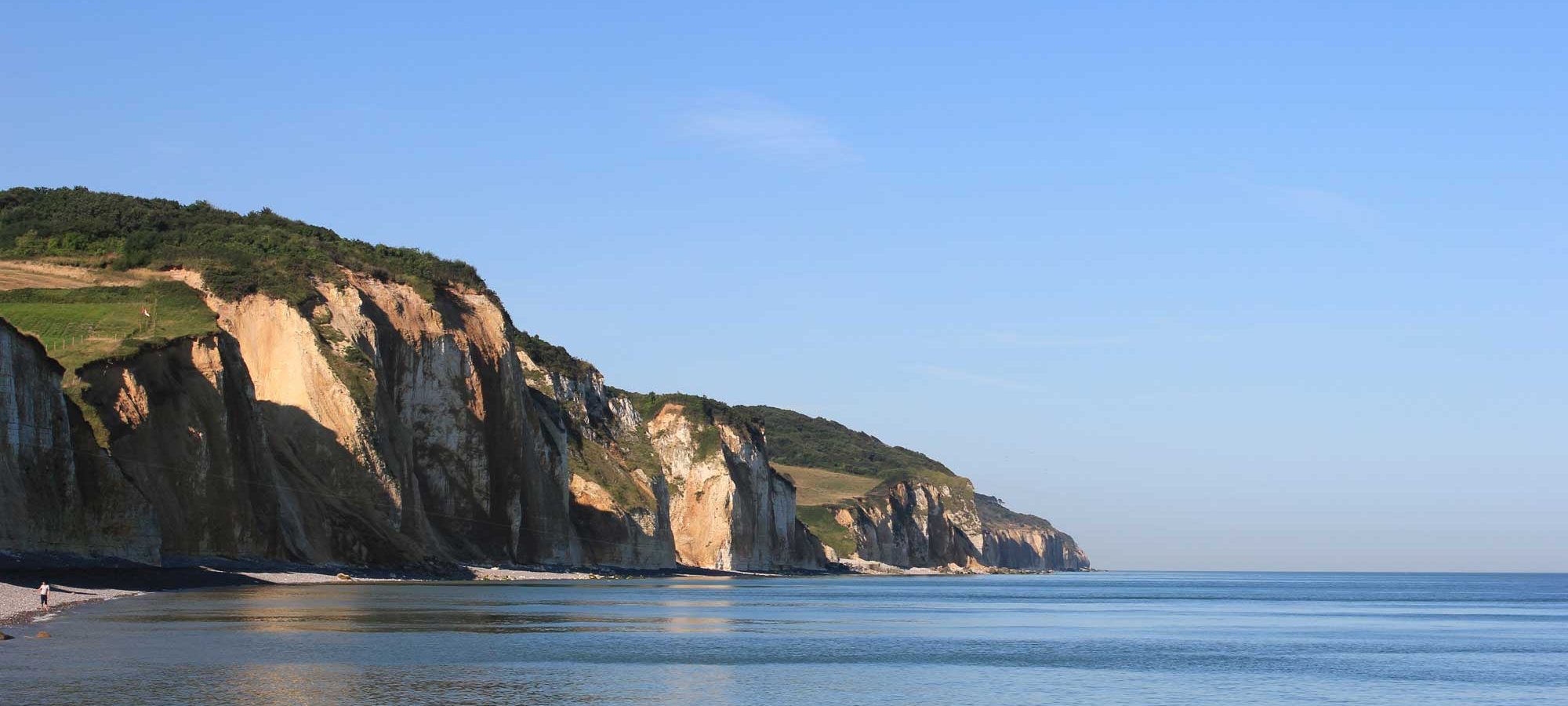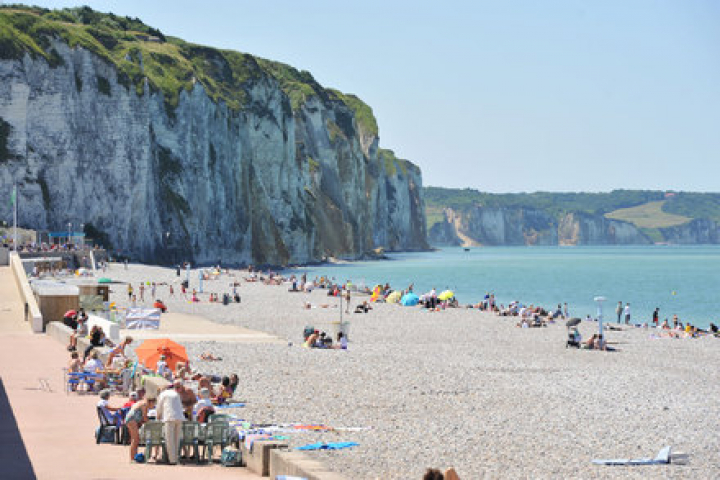 LOTS OF FUN FOR YOUNG AND OLD. WITH MULTIPLE LARGE TRACKS
ENJOY MOTOCROSS IN THE MIDDLE OF NATURE.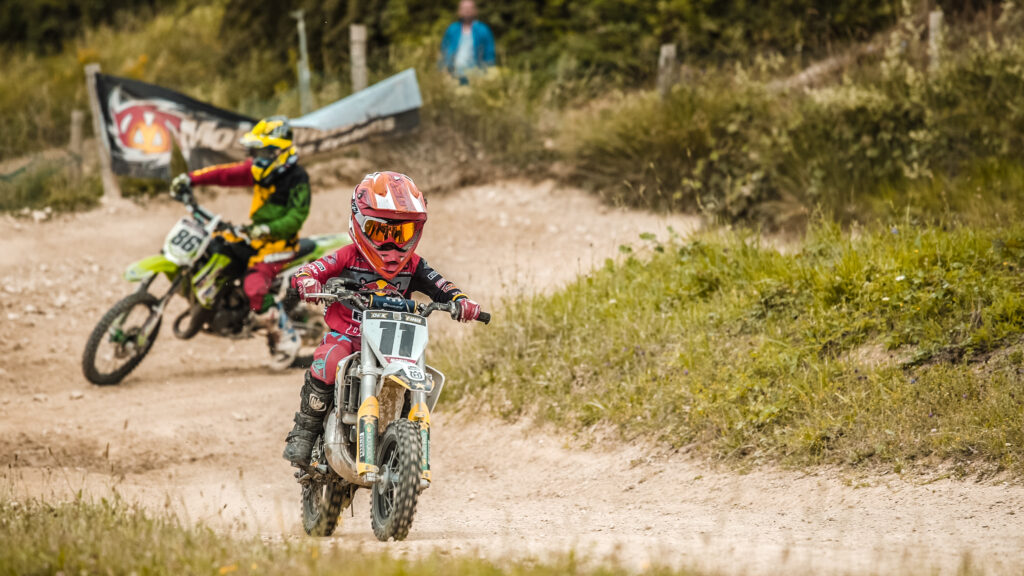 THE ULTIMATE CROSS EXPERIENCE MX – LONDINIERES