camping
At about 25km from Dieppe or Eu-Le Treport
WITH CLEAN TOILETS AND REFRESHING HOT SHOWERS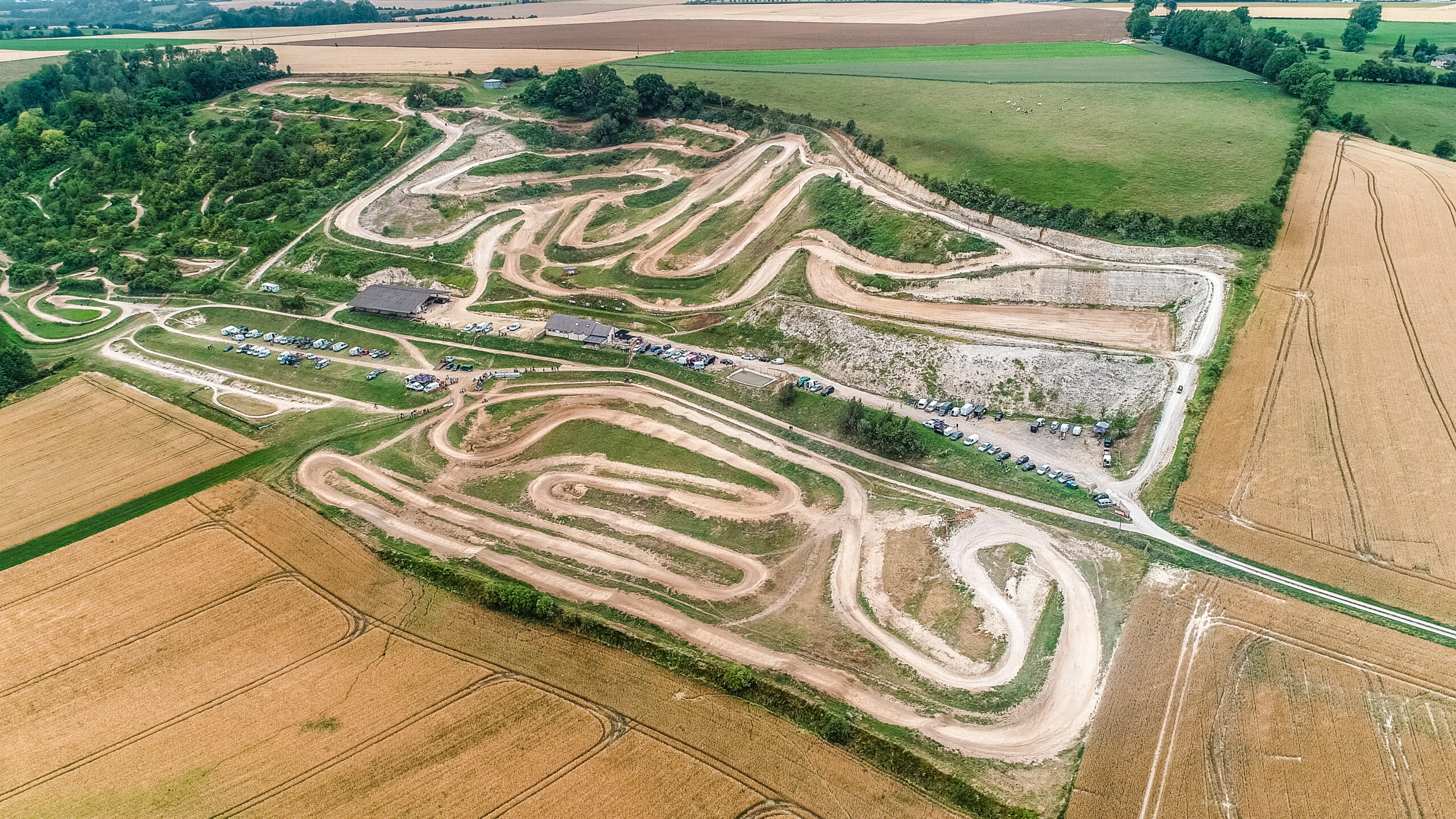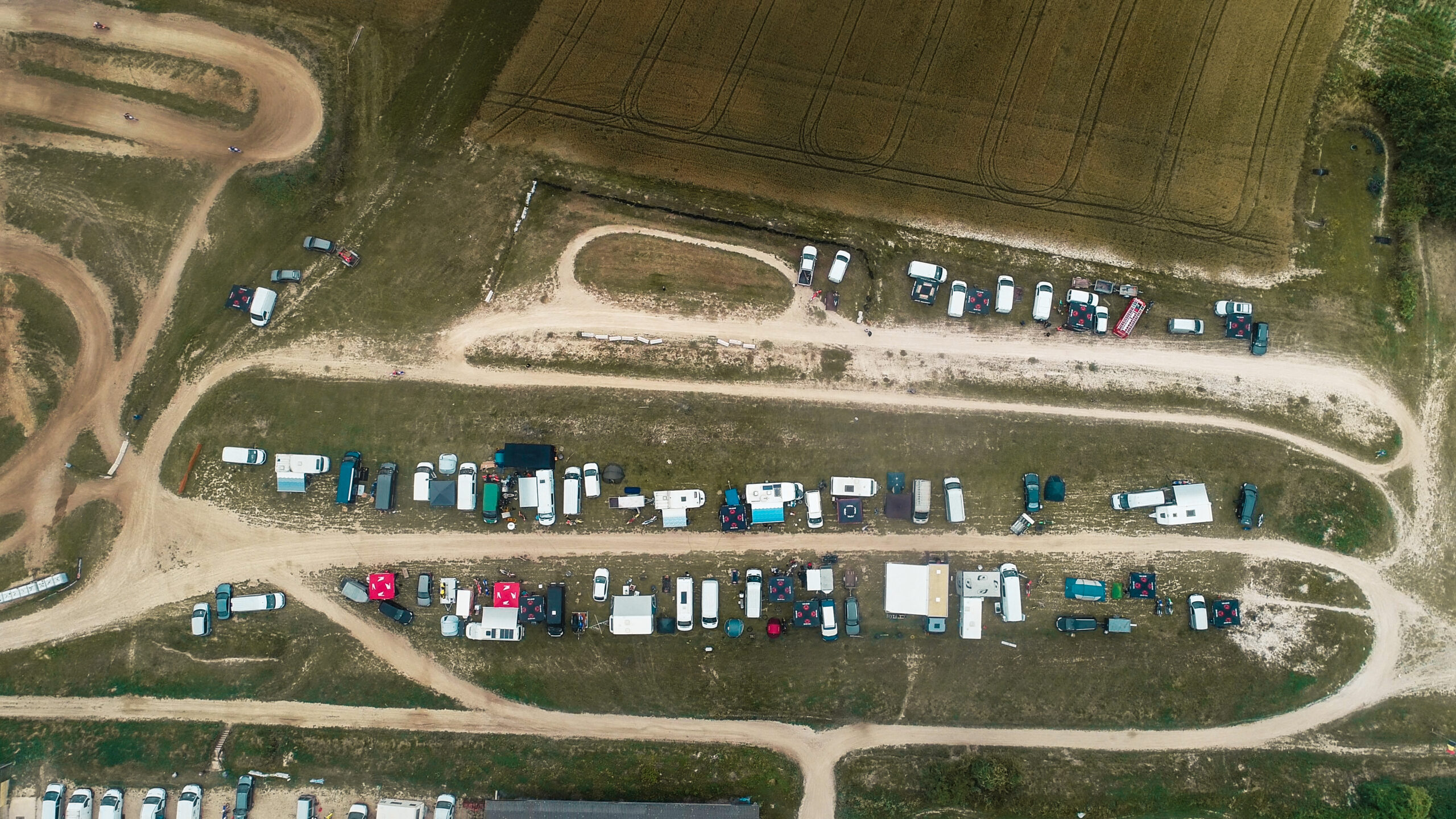 Camping
On the circuit there is a lawn that is used as a camping site on weekends and holidays. There is a power supply  as well as clean toilets and refreshing hot showers. At only a 3 km drive, there are 2 bakeries, 2 banks, bars, restaurants, a petrol station and a supermarket in the village. At only about 25km from Dieppe or Eu-Le Treport, the sea is accessible for a day off during your cross holiday.
'Accueil' / reception
You will have to  sign up here before you can start riding. There is a first aid room, a fix phoneline, internet, a motowash, a small parts shop, a motocross clothing outlet and a terrace where you can become chilled drinks and easy to digest food. The 'accueil' is always staffed during opening hours.